Regular price
£19.15
Sale price
£14.98
Unit price
per
Sale
Sold out
Pond and Waterfall Foam Sealant
*****Free Shipping Last Few Can in Summer Sale*****
Are you looking for an easy-to-use waterfall foam for your pond building? Look no further than this quick-expanding black foam, which doesn't require an application gun. It's a must-have addition to any pond builder's toolbox in the UK. 
Aquascape Pond and Waterfall Foam Sealant is the quickest and most practical solution if you're a beginner or a DIY enthusiast seeking a cost-effective option. This sealant is perfect for filling gaps and joints between rocks and boulders.
As per the Pond Advisor's recommendation...
During colder months, using DIY-grade waterfall foam is more efficient in terms of application rate and convenience. I recommend storing the foam inside your van or home instead of leaving it outside on cold rocks to keep the foam at an optimal temperature. This will prevent the foam from getting too cold and becoming less effective. Similar to how a cup of coffee or tea would cool down quickly on a frozen surface, Pond and Waterfall Foam Sealant is best kept indoors until it's ready to be used.
Maximize the water flow cascading over your waterfall and rushing down the stream with the aquascape black polyurethane waterfall foam. This foam is perfect for filling in gaps and joints between rocks and boulders.

Are you looking for a cost-effective and practical solution for a small project or a simple touch-up on a bigger one? Our Installation Kit includes just what you need.
The Professional Black Waterfall Foam has better control if you build your first feature. It might be worth the upgrade as you can pick this Pro Grade Waterfall Foam and apply them, put it down before re-applying later on, plus you get five times more.
Want more information about waterfall foam? 
how to use black waterfall foam uk, how to use Black Waterfall foam, a guide to Using Pond Waterfall Foam, black expanding foam uk, pond foam, pond expandinFoamam, aquascape waterfall foam, black expandinFoamam, black waterfall foam, waterfall foam, waterfall foam sealant how to use, pond waterfall foam, waterfall foam sealant, black landscape foam, expandinFoamam, professional black waterfall foam, foam pond, aquascapeFoamam, pondless waterfall, waterfall construction, water feature, 
Share
Have any of these questions?
Shipping

Our shipping fees apply to UK residents. If you're further afield then reach out to us with your order, then dispatch cant calculate the shipping fees
View full details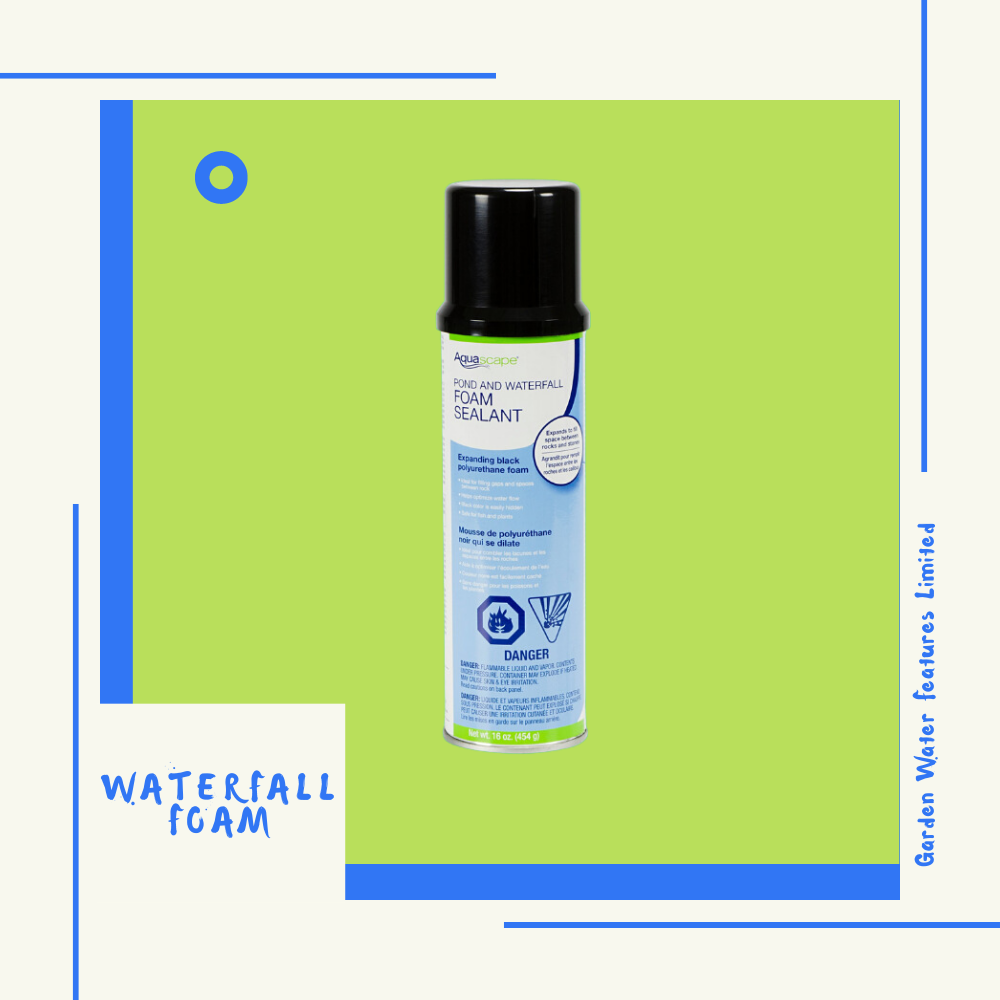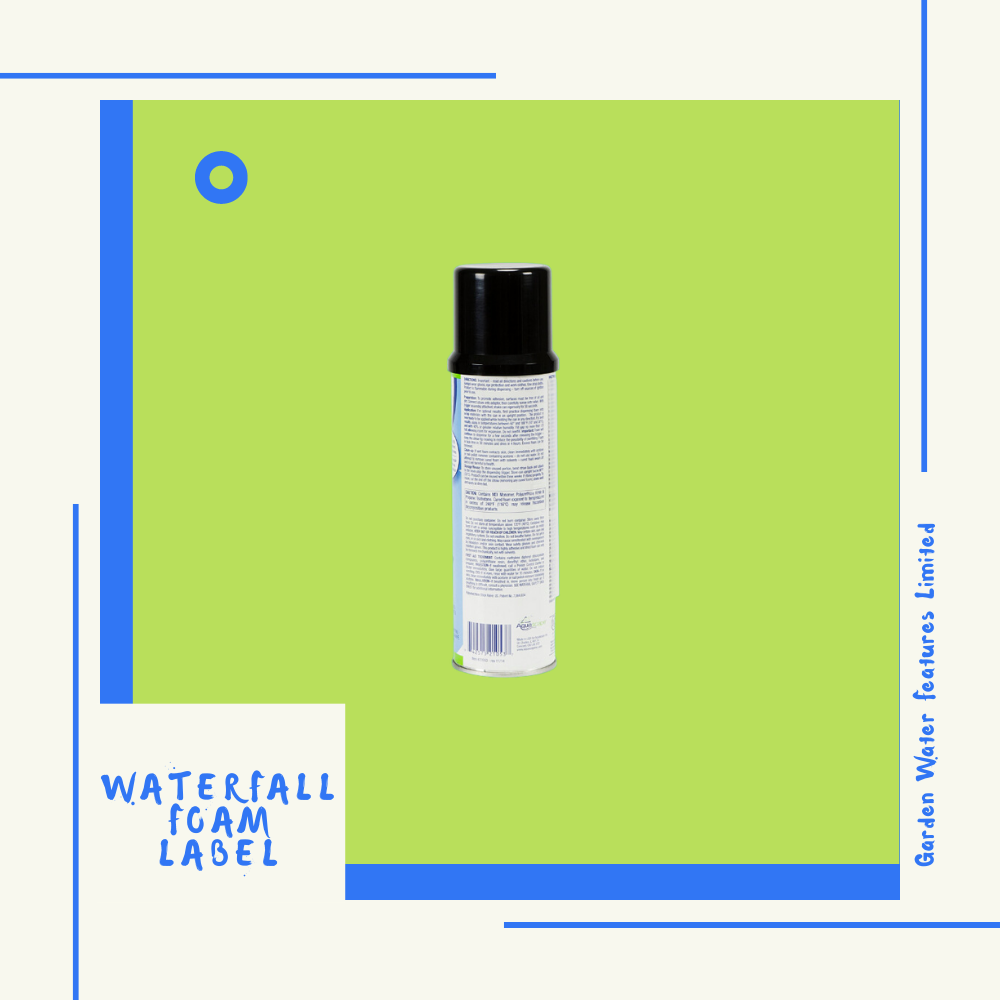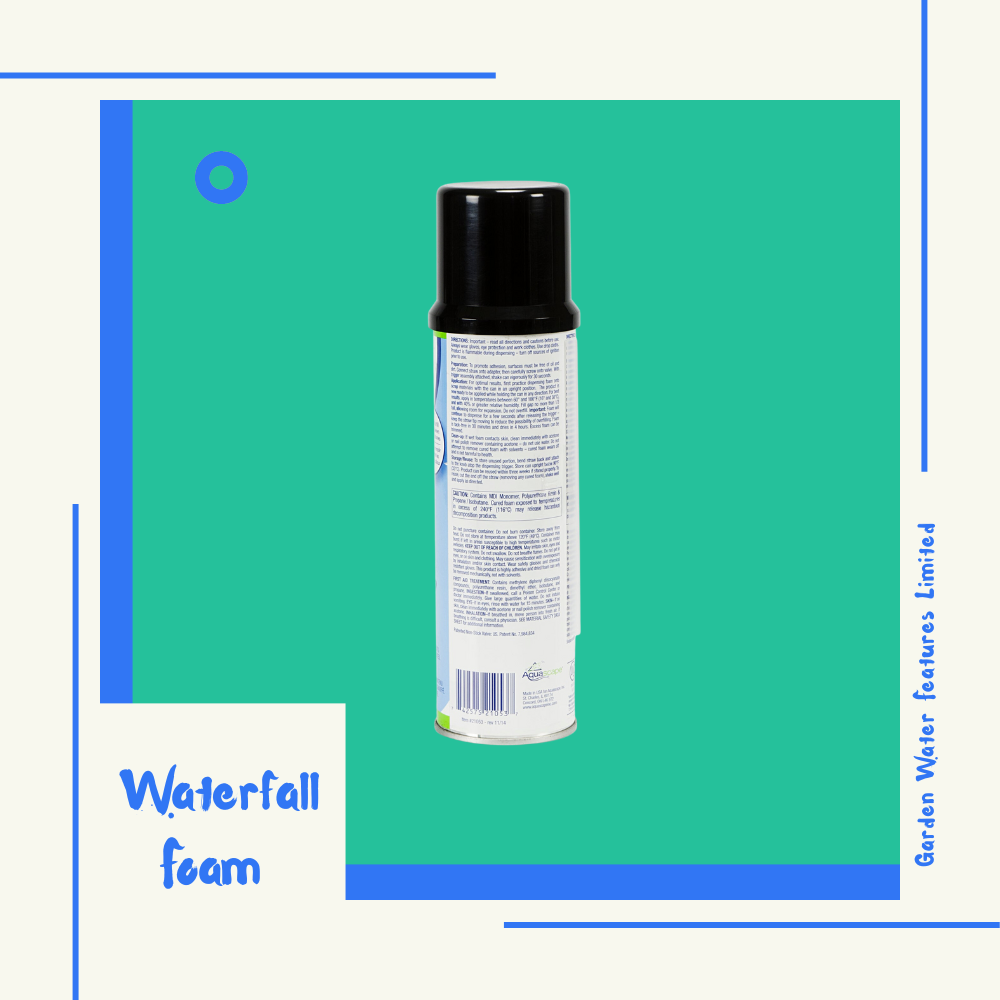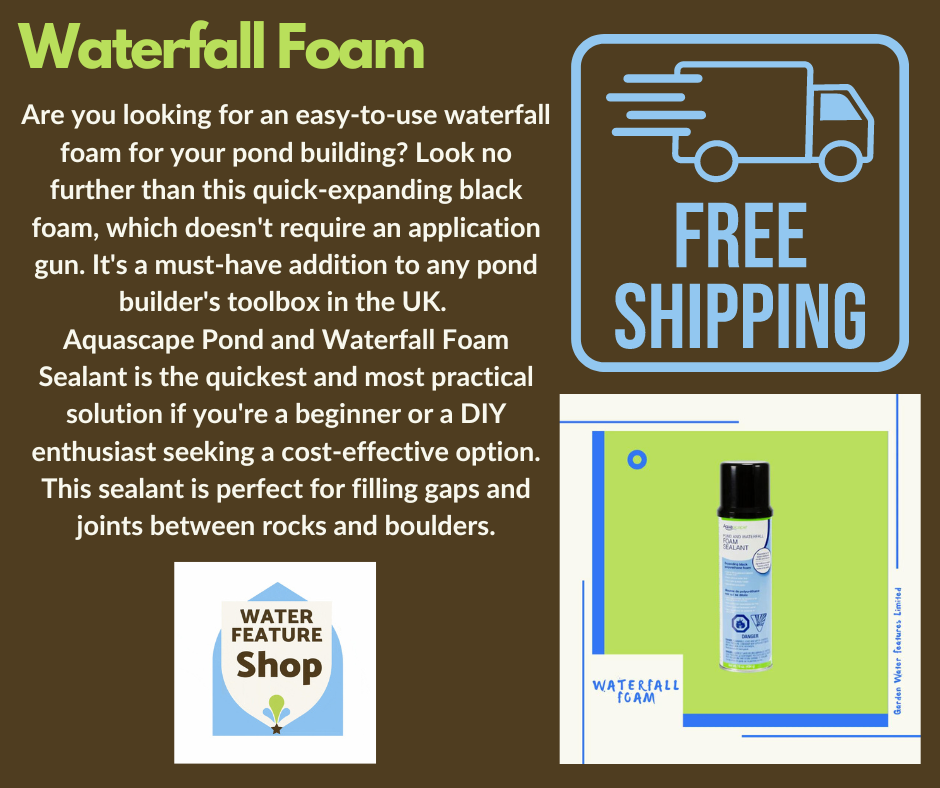 Hand Feed Your Pond Fish
Watch this video to learn how.