Regular price
Sale price
$40.00
Unit price
per
Sale
Sold out
Enhance your craft in water feature construction with our premium waterfall foam applicators, colloquially known as 'foam guns' among professionals. These precision-engineered applicators are essential for both amateurs and experts alike and are designed for the meticulous and controlled delivery of black waterfall foam. Say goodbye to clumsy applications and wastage—our foam guns allow you to work with pinpoint accuracy.
Key Features:
Targeted Application: The applicator's design ensures laser-like precision, significantly reducing foam waste. Whether sealing intricate waterfalls or expansive streams, achieve the proper seal where you need it.

Ergonomic Comfort: Crafted for ease and convenience, the ergonomic grip makes handling a breeze, even during extended periods of use. Your comfort is paramount, enabling you to focus solely on the precision of your work.

Reusable & Economical: Maintenance is straightforward thanks to compatibility with our professional-grade cleaner. A quick clean prepares your foam gun for its subsequent use, offering remarkable cost-efficiency.
By adopting our state-of-the-art waterfall foam applicators into your toolkit, you're not just buying a product but investing in efficiency, durability, and, above all, quality craftsmanship. Elevate your water feature projects to professional grade with this indispensable tool.
For optimal performance, pair these applicators with our Professional Black Waterfall Foam Cans and keep them in peak condition with our specially formulated Professional Grade Cleaner. With this complete system, you'll redefine what it means to construct water features with mastery.
These applicators are used with the Professional Black Waterfall Foam Cans and the professional grade Cleaner.
Professional Black Waterfall Foam Cans
High-Quality Material: Crafted to effectively seal waterfalls, streams, and other water features.
Durability: Engineered to withstand the outdoor elements, providing a long-lasting solution.
Black Colour: The foam is black to blend seamlessly with rocks and shadows, creating a natural-looking finish.
Expanding Property: The foam expands to fill gaps, ensuring a watertight seal.
Professional Grade Cleaner
Effective Cleaning: Quickly removes excess foam and any residues from applicator tools.
Compatibility: Designed specifically to work with Professional Black Waterfall Foam Cans.
Ease of Use: Simple application procedure, making it accessible for both professionals and DIY enthusiasts.
Pricing
Professional Black Waterfall Foam Cans: Around £25 - £35 per can, depending on the volume and the quality.
Professional Grade Cleaner: Approximately £15 to £30 per bottle (depending on the grade).
Precision Applicators: Typically from £10 for disposable DIY grade to £150 for the top range, based on the specific model and features.
Investing in these products could significantly improve the quality and lifespan of your water features, offering excellent value for money.
Share
Have any of these questions?
Shipping

Our shipping fees apply to UK residents. If you're further afield then reach out to us with your order, then dispatch cant calculate the shipping fees
View full details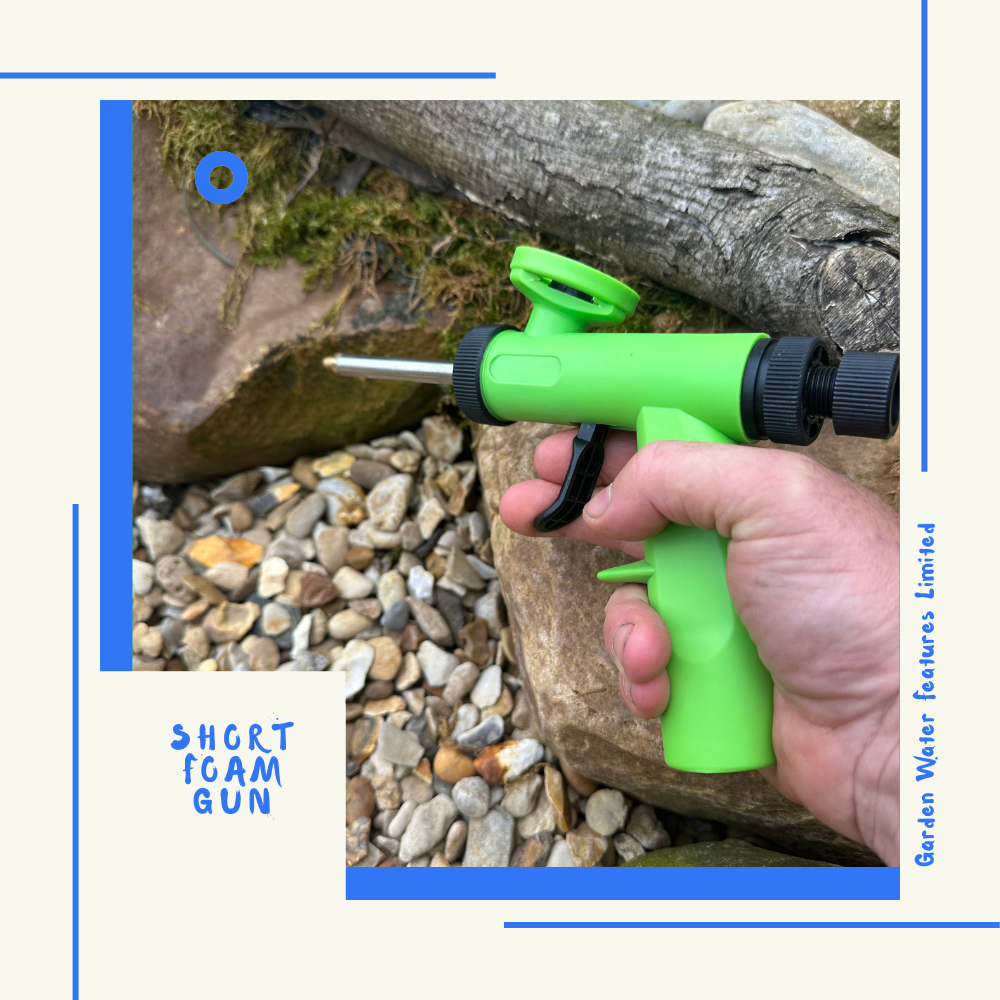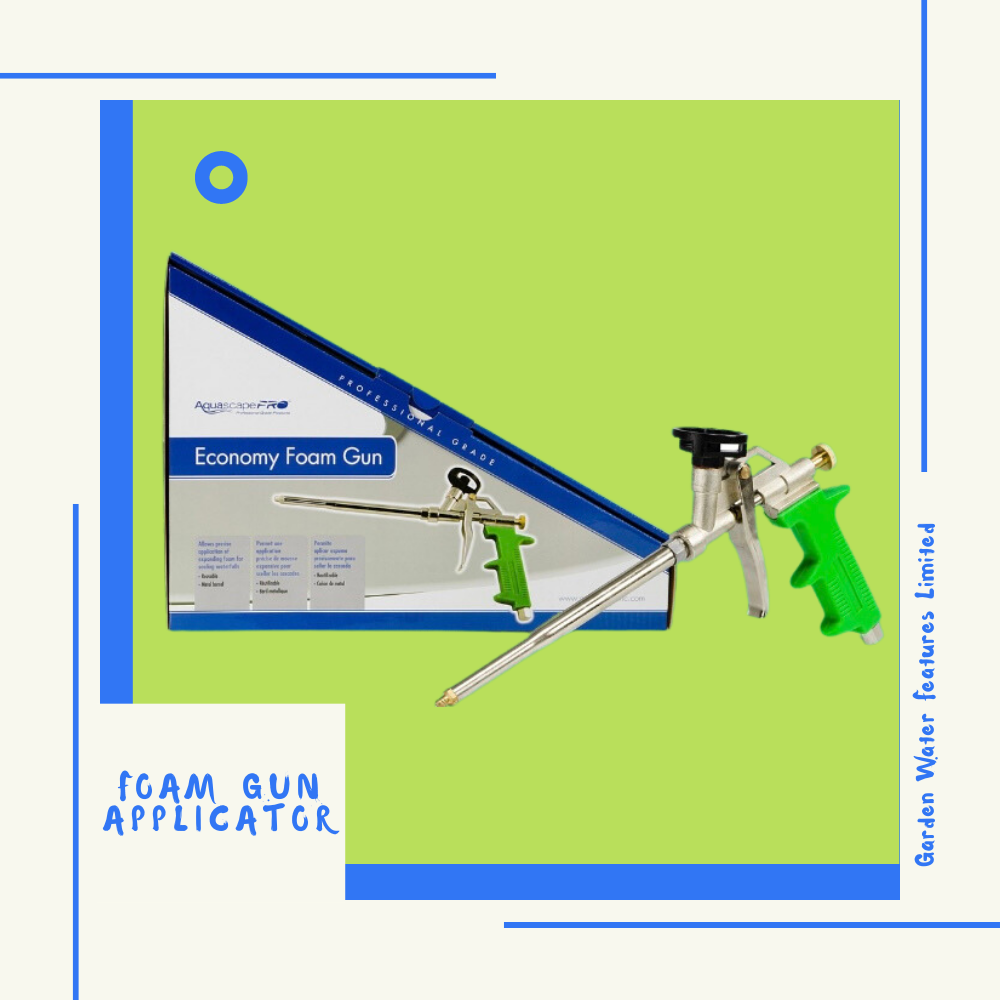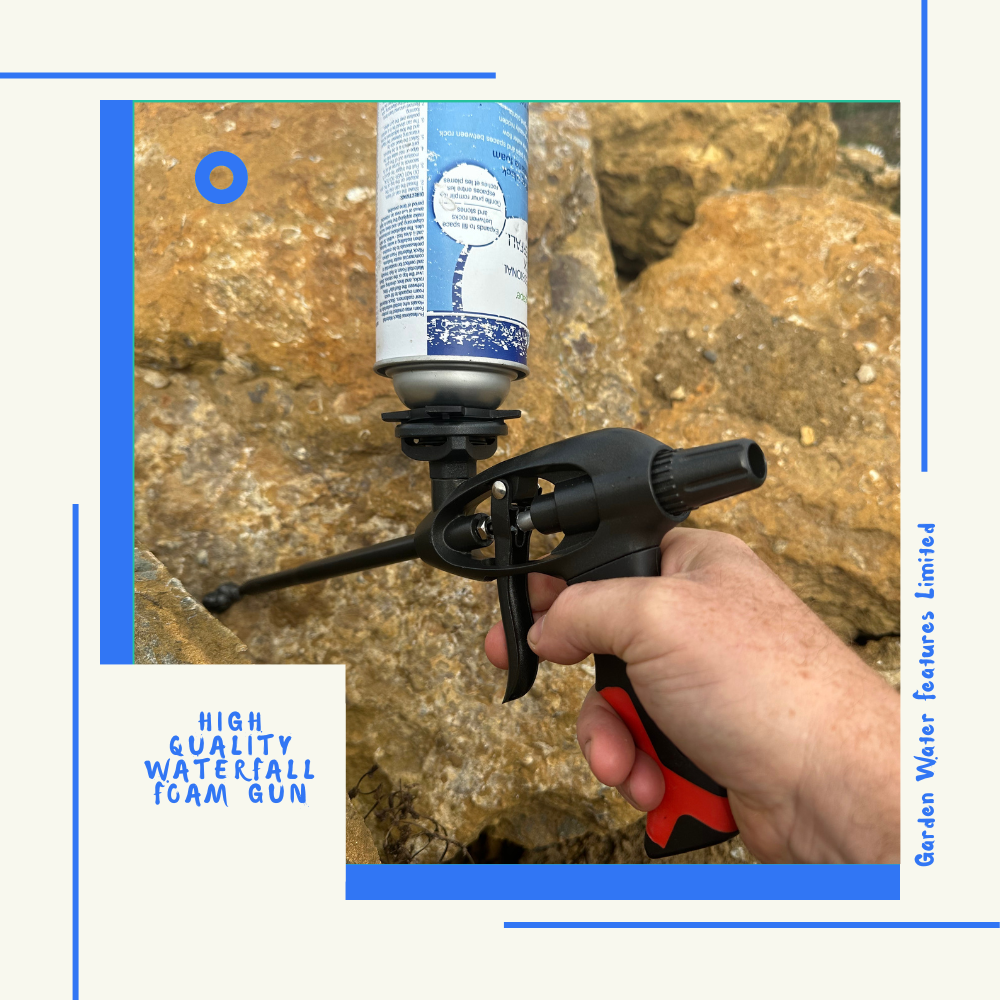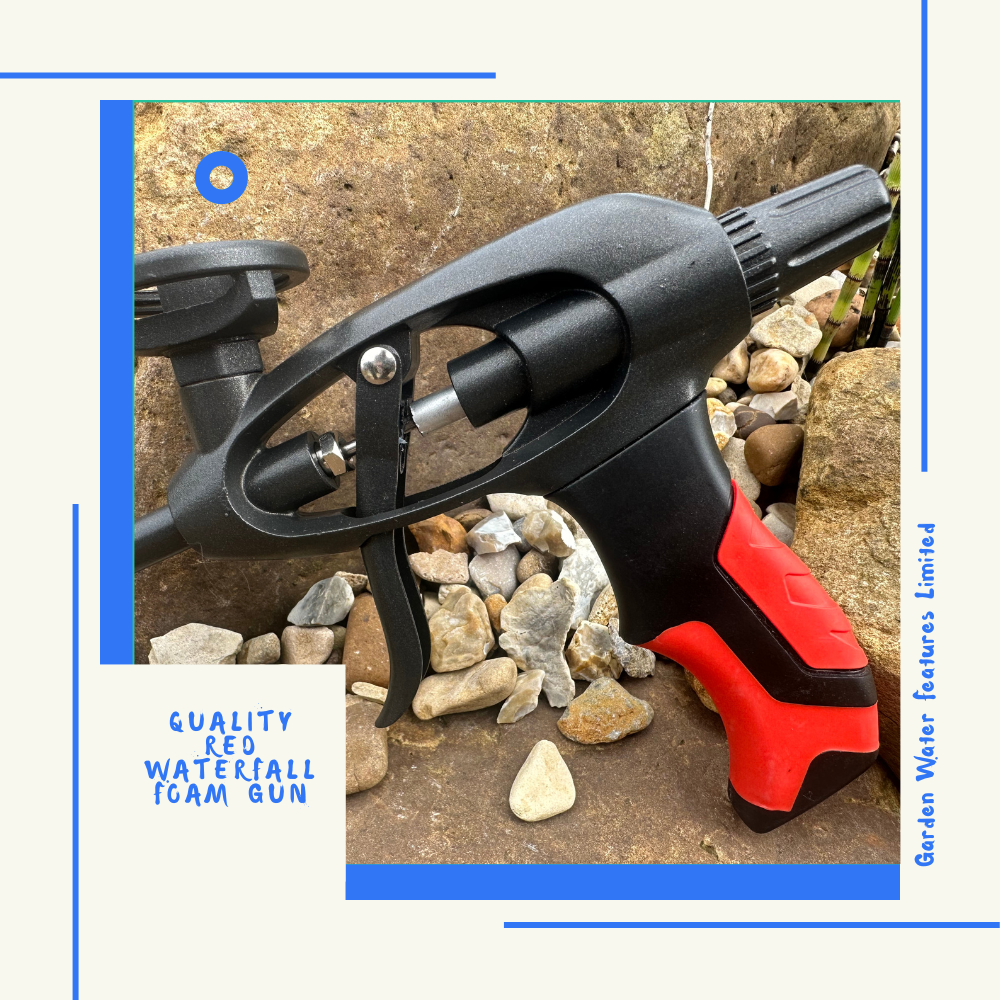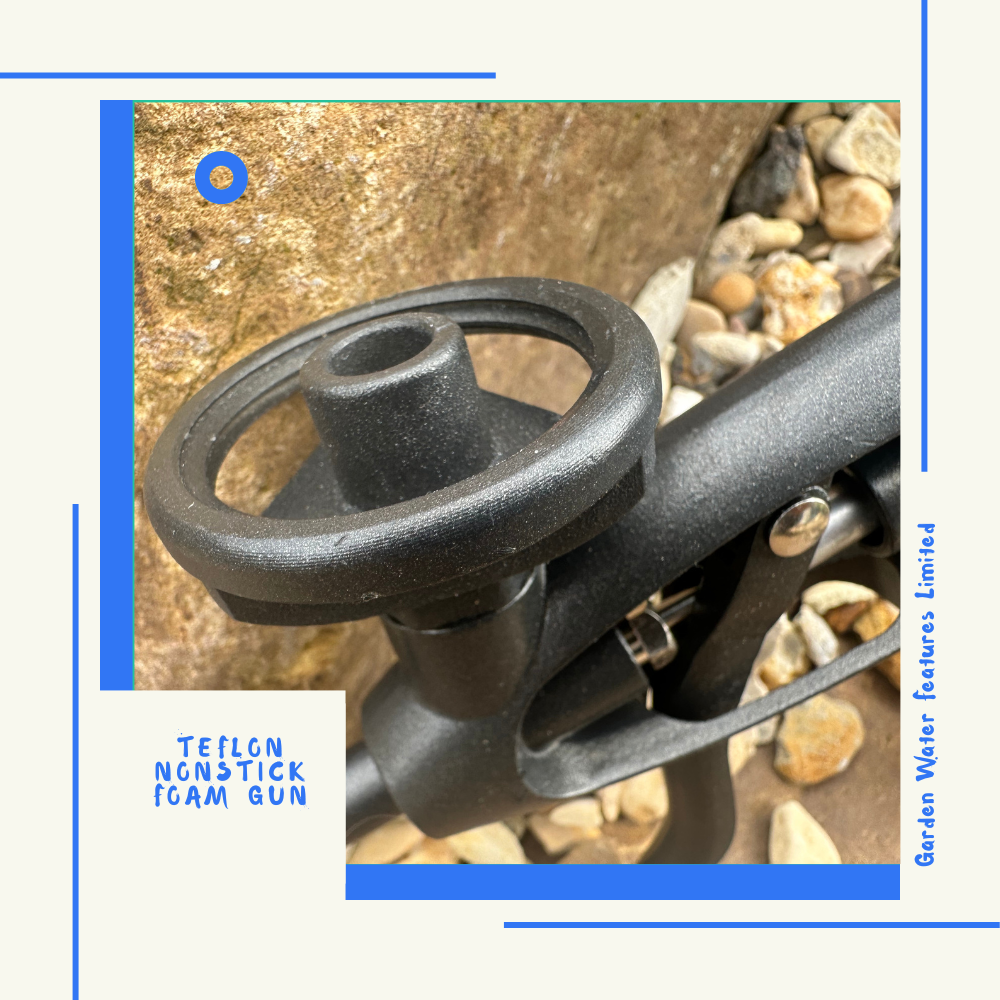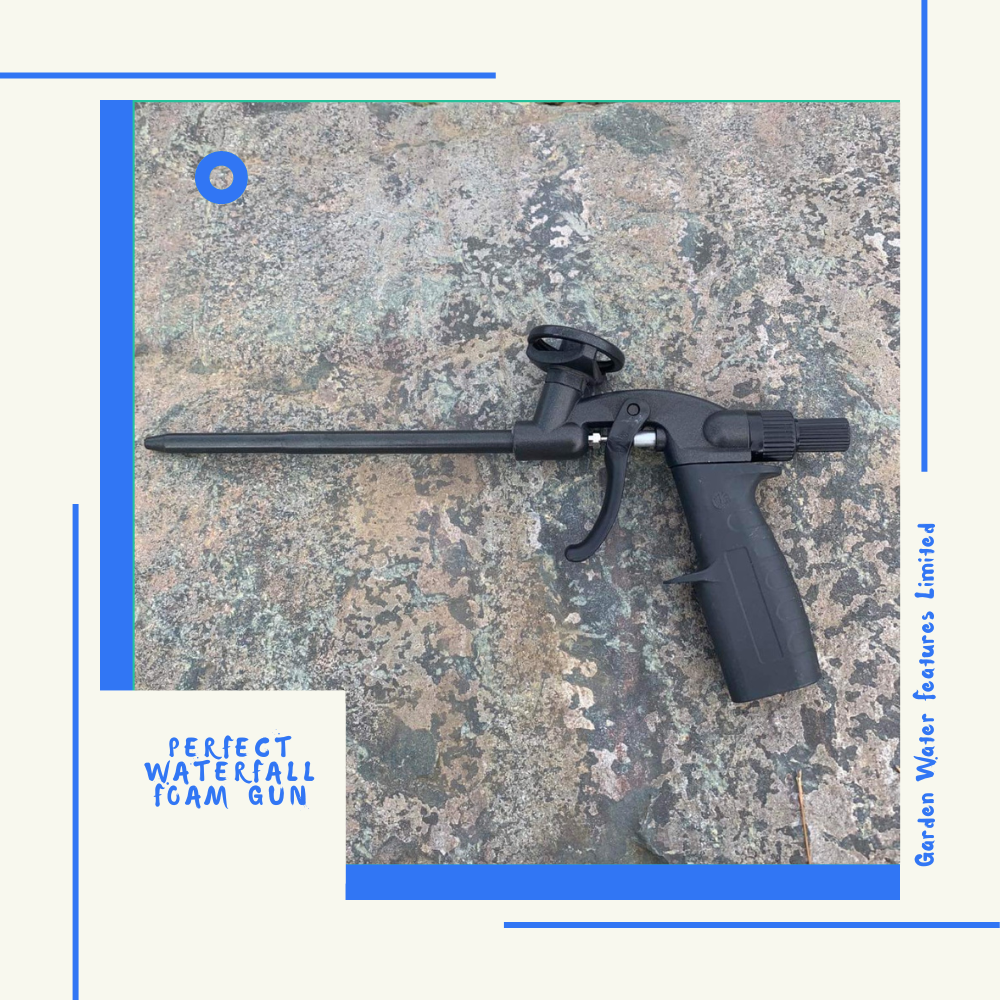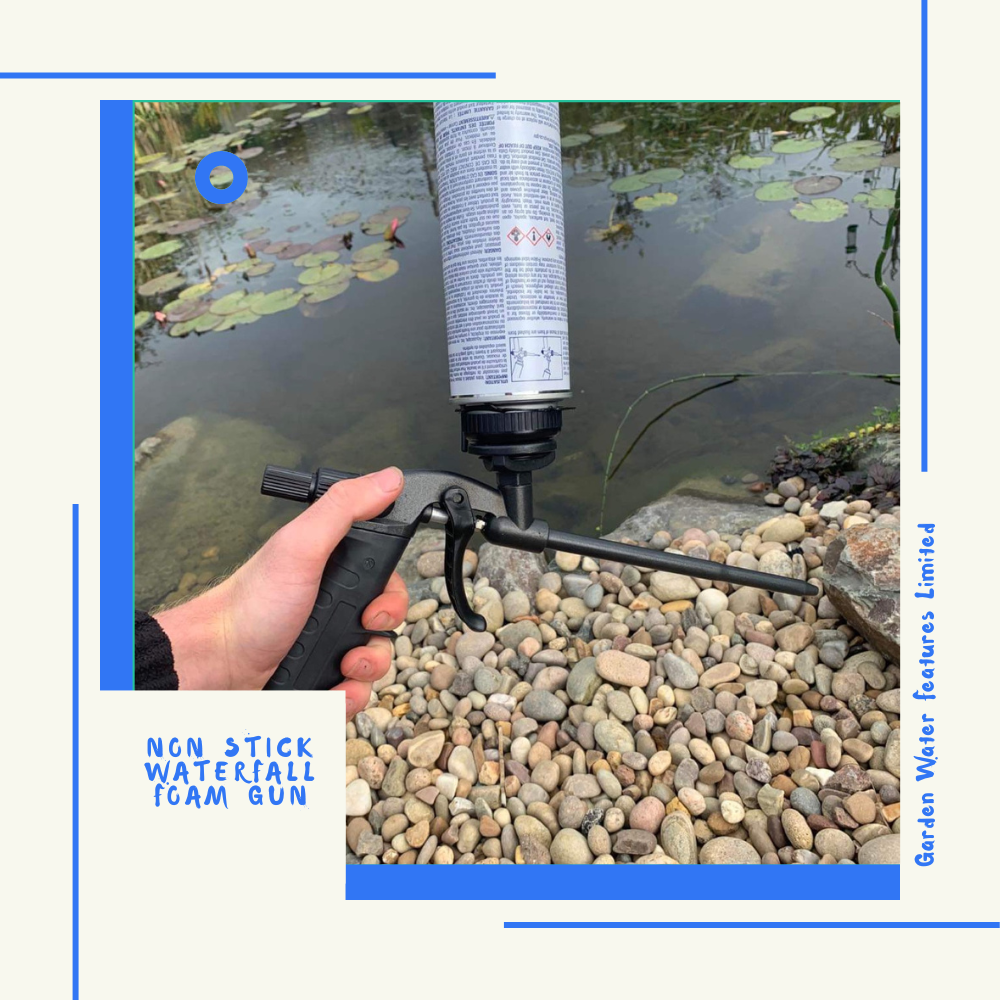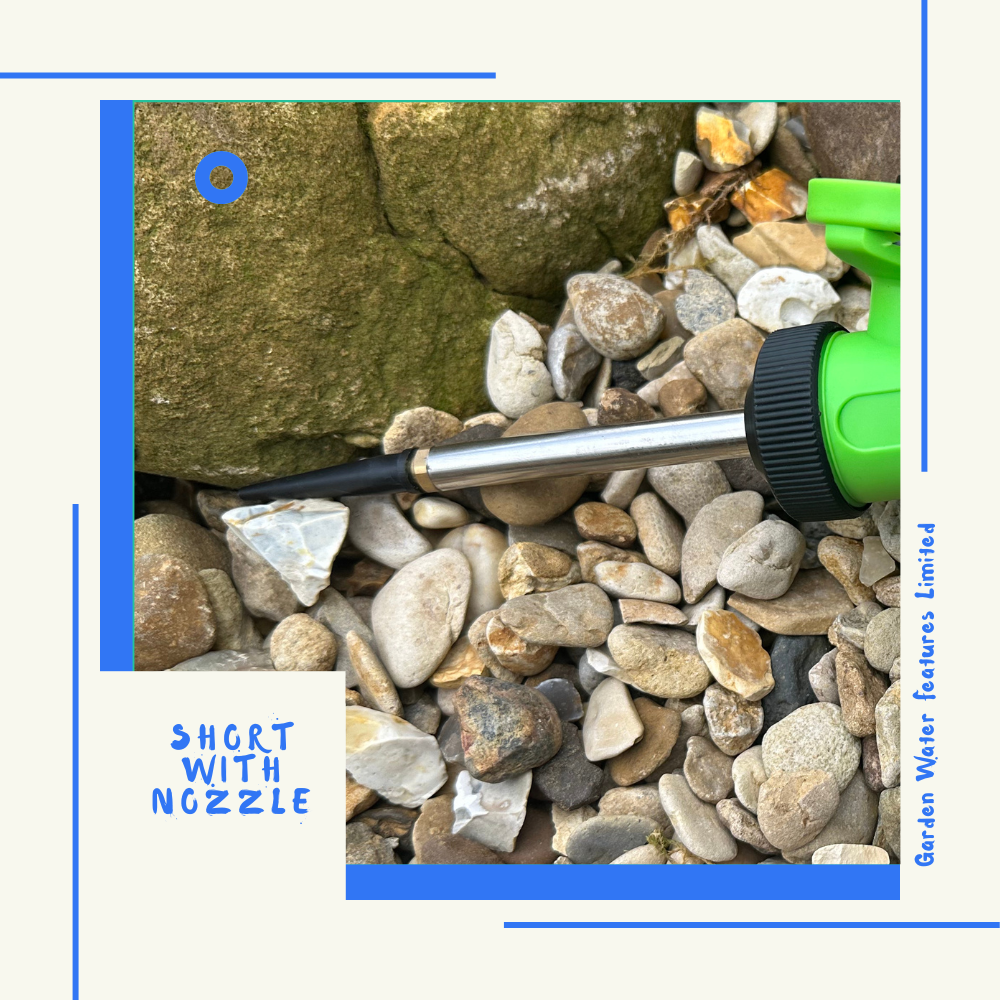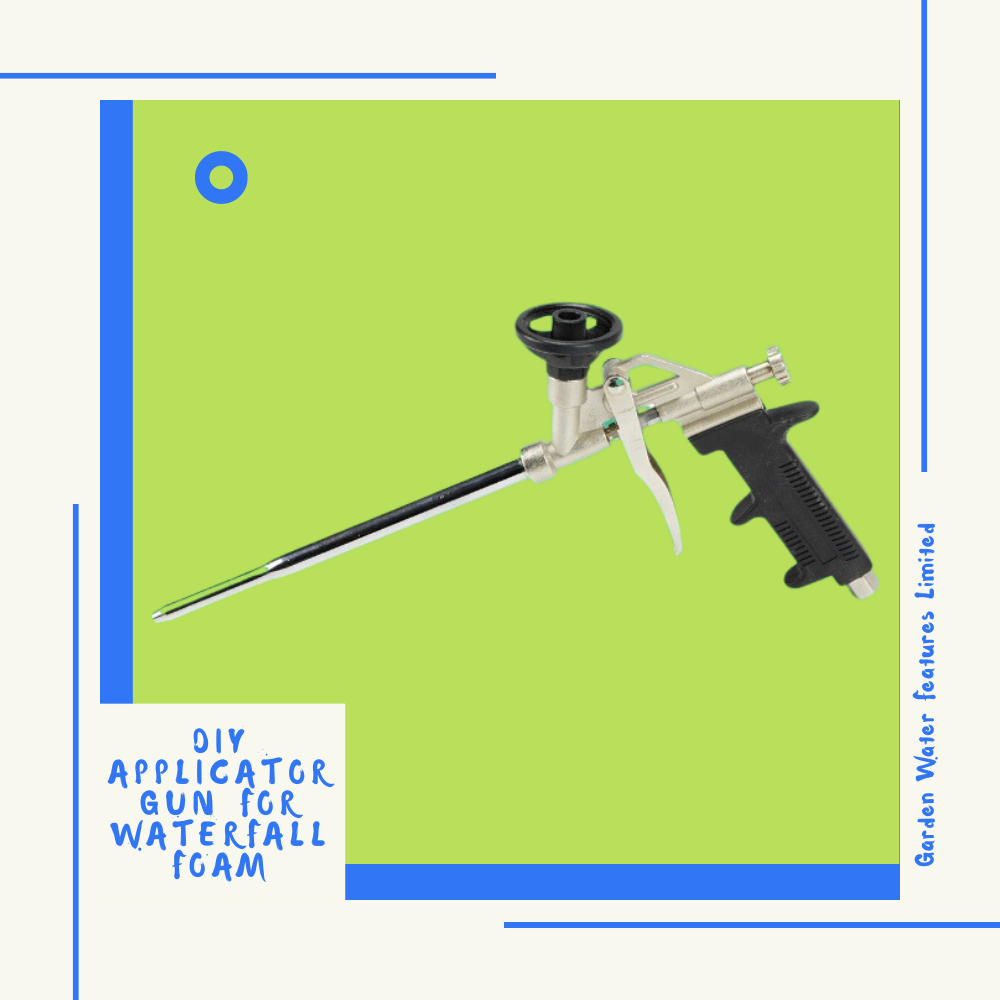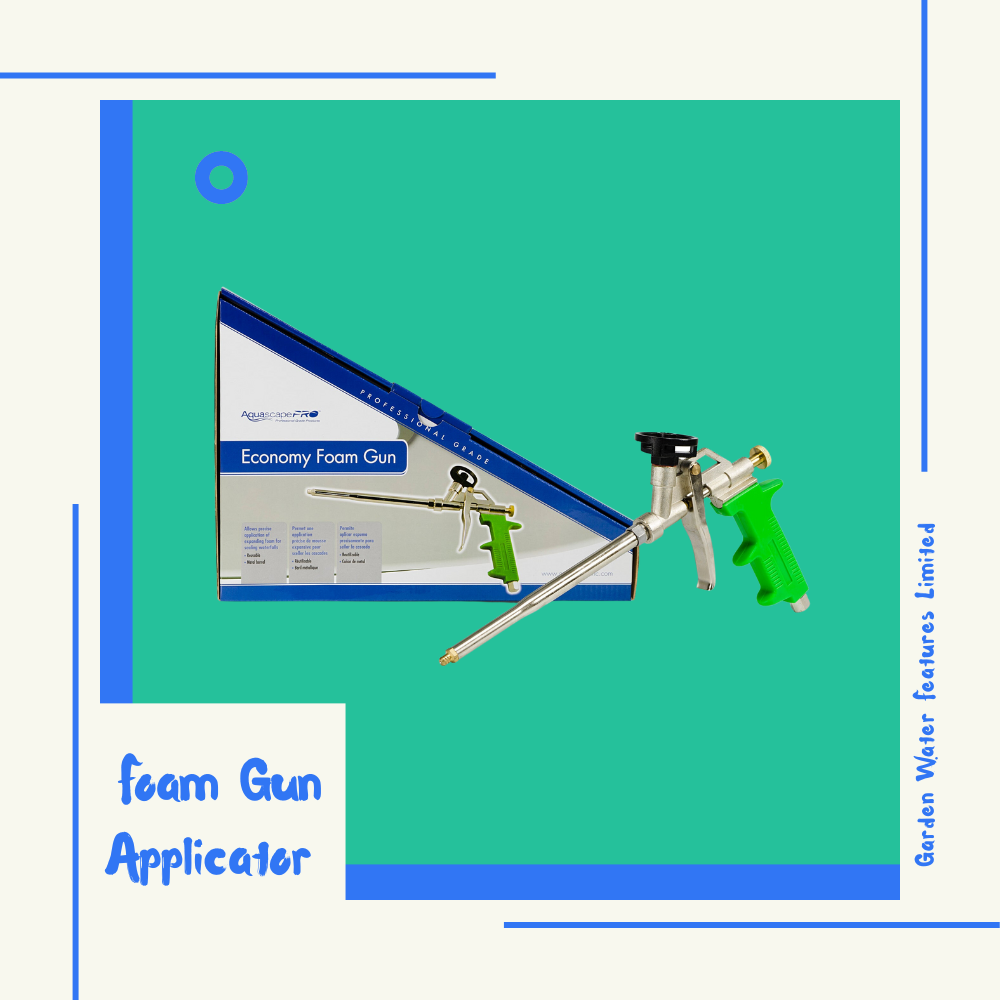 Hand Feed Your Pond Fish
Watch this video to learn how.