Regular price
Sale price
$43.00
Unit price
per
Sale
Sold out
This Pond Underlayment is a professional grade Non-Woven Underlay which is Fish Safe, so it can also be used as a pond overlay.
This pond liner underlay is made for Aquascape, and its a Non-Woven Geotextile that is 4.5m by 2.2m 
A large flat sheet of contractor-grade pond underlayment with a total surface area of 10 square meters.
Then it comes to you. It is a nicely folded flat sheet of black pond underlay.
 This protection is used above and below the liner.
Under the liner (Underlay)
This underlayment protects the pond and water feature liner from rocks, roots, and other sharp objects that may damage the liner. The underlayment is lightweight, spreads quickly, and has a non-slippery surface, making installation quick and easy. The soft geotextile is made from polypropylene and allows any gases to escape properly rather than become trapped beneath the liner.
Above the liner (Overlay)
This underlay can also be used as an overlay for cheap insurance so that your pond liner will not be punched or damaged (above and below).  
Site preparation (soil preparation)
Remove as much stone and sharp items in the groundwork process, then protect the surface with this underlay protection before layering the pond liner EPDM 1mm, then add a second layer acting as a fish-safe overlay before adding the rocks and gravel.
This product is not a guarantee that the liner will not be damaged. It is just extra protection from the elements and normal digging conditions. 
Share
Have any of these questions?
Shipping

Our shipping fees apply to UK residents. If you're further afield then reach out to us with your order, then dispatch cant calculate the shipping fees
View full details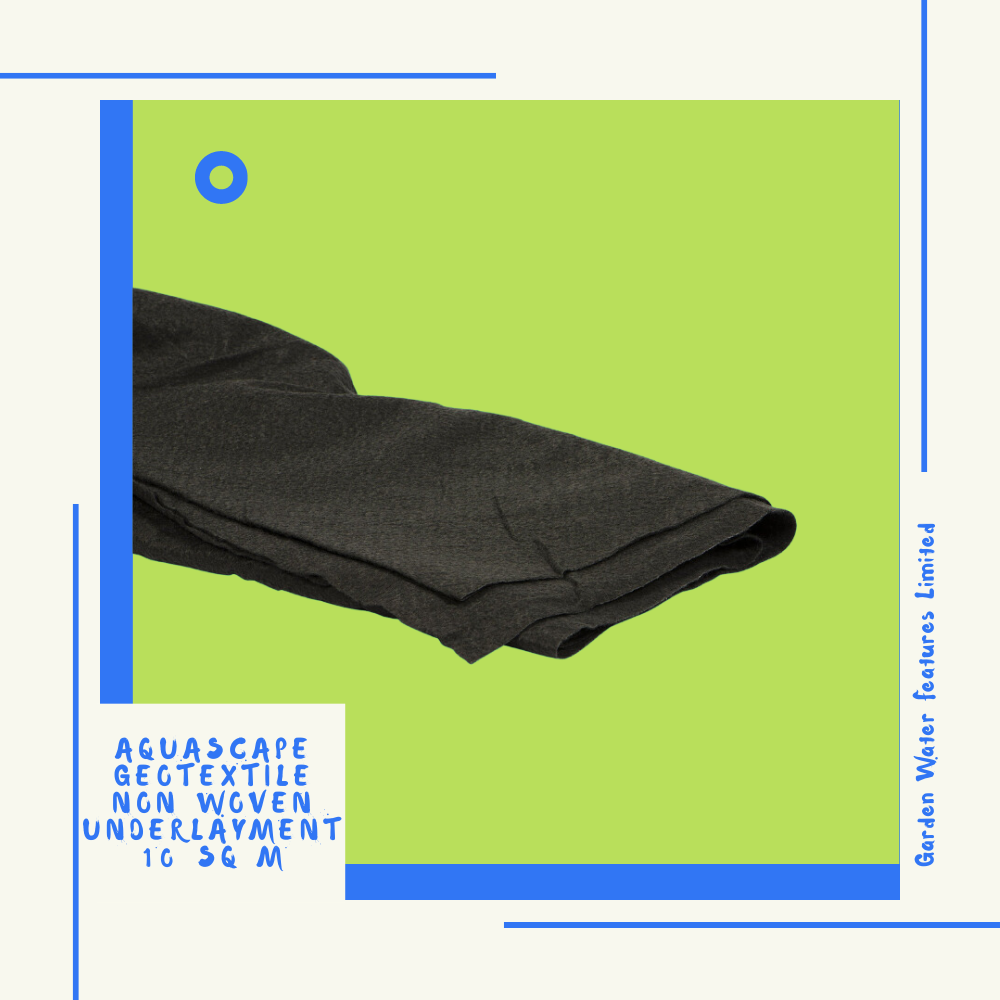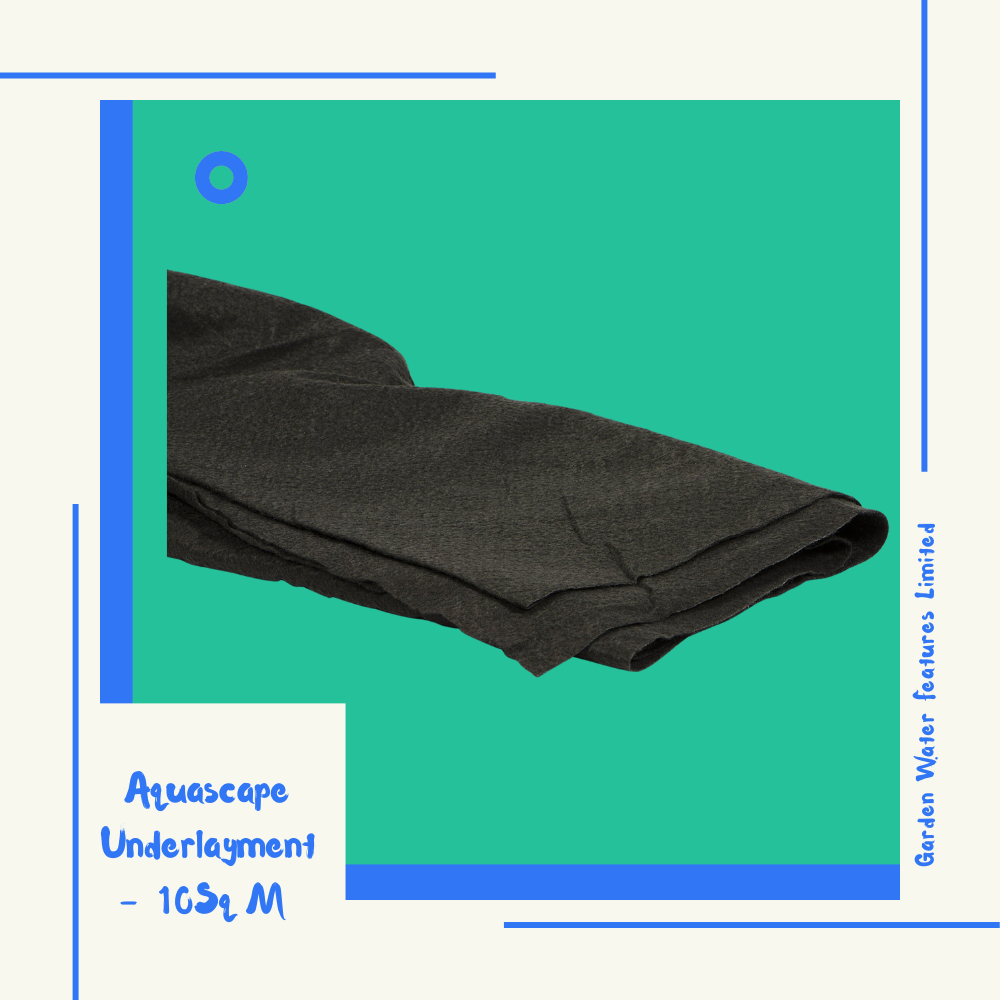 Hand Feed Your Pond Fish
Watch this video to learn how.