Regular price
Sale price
£33.32
Unit price
per
Sale
Sold out
Premium pond contractor strength beneficial bacteria product for reducing and breaking down organic waste in Koi Ponds & Lakes. For best results increase the circulation.
One sachet will dose 100 square meters of water. 
How much BioLake do I need to dose? 
Initial dose (for reducing silt or organic waste)
The first dose is over a 5 day period.  Each sachet of BioLake will treat single dose up to 100m2 (this  measurement is the surface area). 
A single sachet per day for the first 5 days for every 100M2
Working example: What to dose if you have a 300 meter square pond:
3 sachet per day for the first 5 days 
3 on Monday 
3 on Tuesday
3 on Wednesday 
3 on Thursday 
3 on Friday 
On going
Maintenance Dose
Maintenance Dose (1 per month for up to 100 square meters)
Reduction Dose
You can double or triple the amount of Bio Lake as it does not contain harmful chemicals, it's mainly beneficial bacteria and everything the bugs need to start of on they way as soon as they come into contact with the water. 
So a reduction or maintenance dose depending on how quick you want the waste to be reduced or maintained. 
You don't need to add this product every month to the ponds or lake.  Your adding to the support system helpIng mother nature control the organic waste build up.  
Other ways to help this process is to install mechanical and biological filtration systems.  In the form of an intake bay and wetland filter.  Yes you can add a filter to your pond or lake.  In fact any size or body of water, can be filtered using the aquascape wetland and intake bay methods.

Share
Have any of these questions?
Shipping

Our shipping fees apply to UK residents. If you're further afield then reach out to us with your order, then dispatch cant calculate the shipping fees
View full details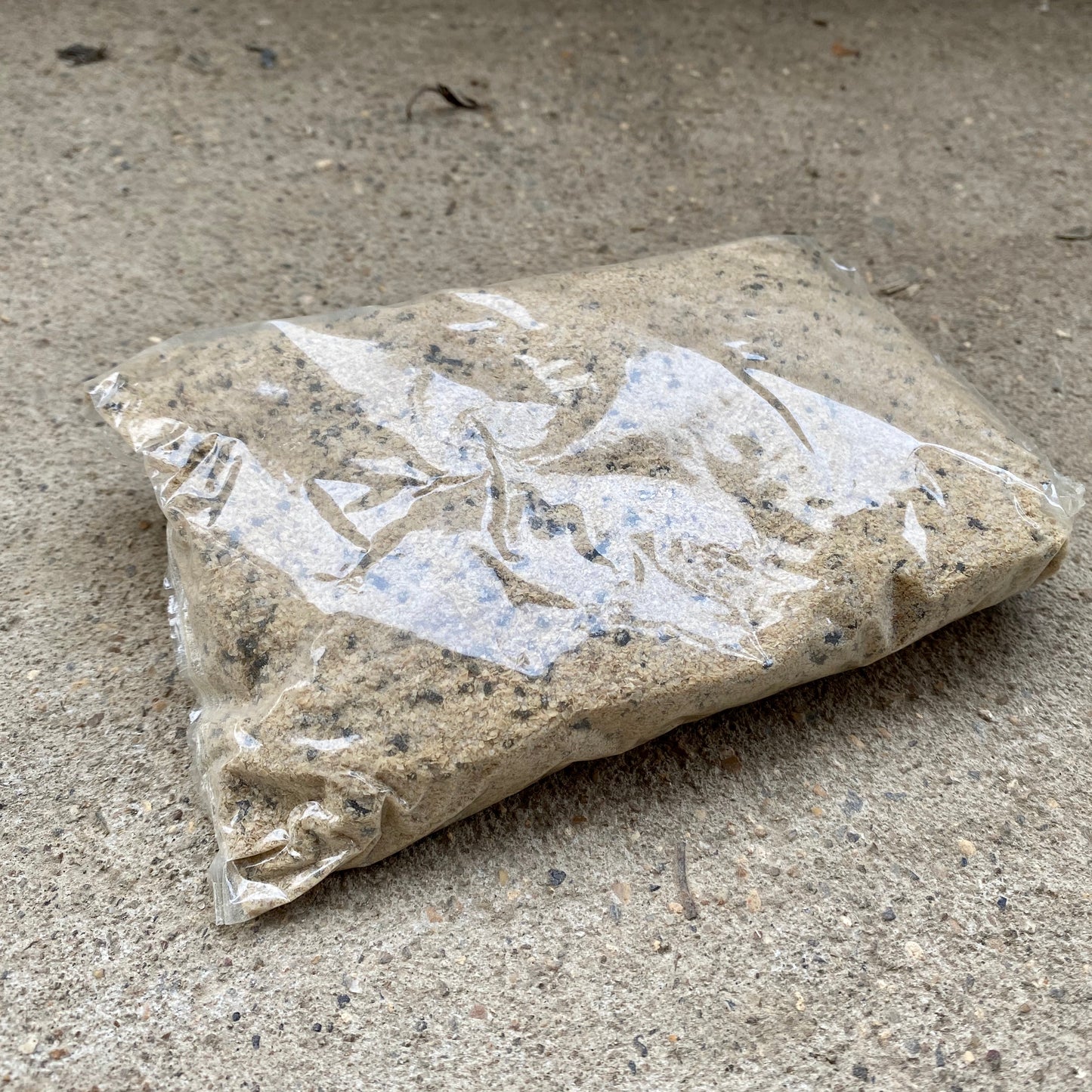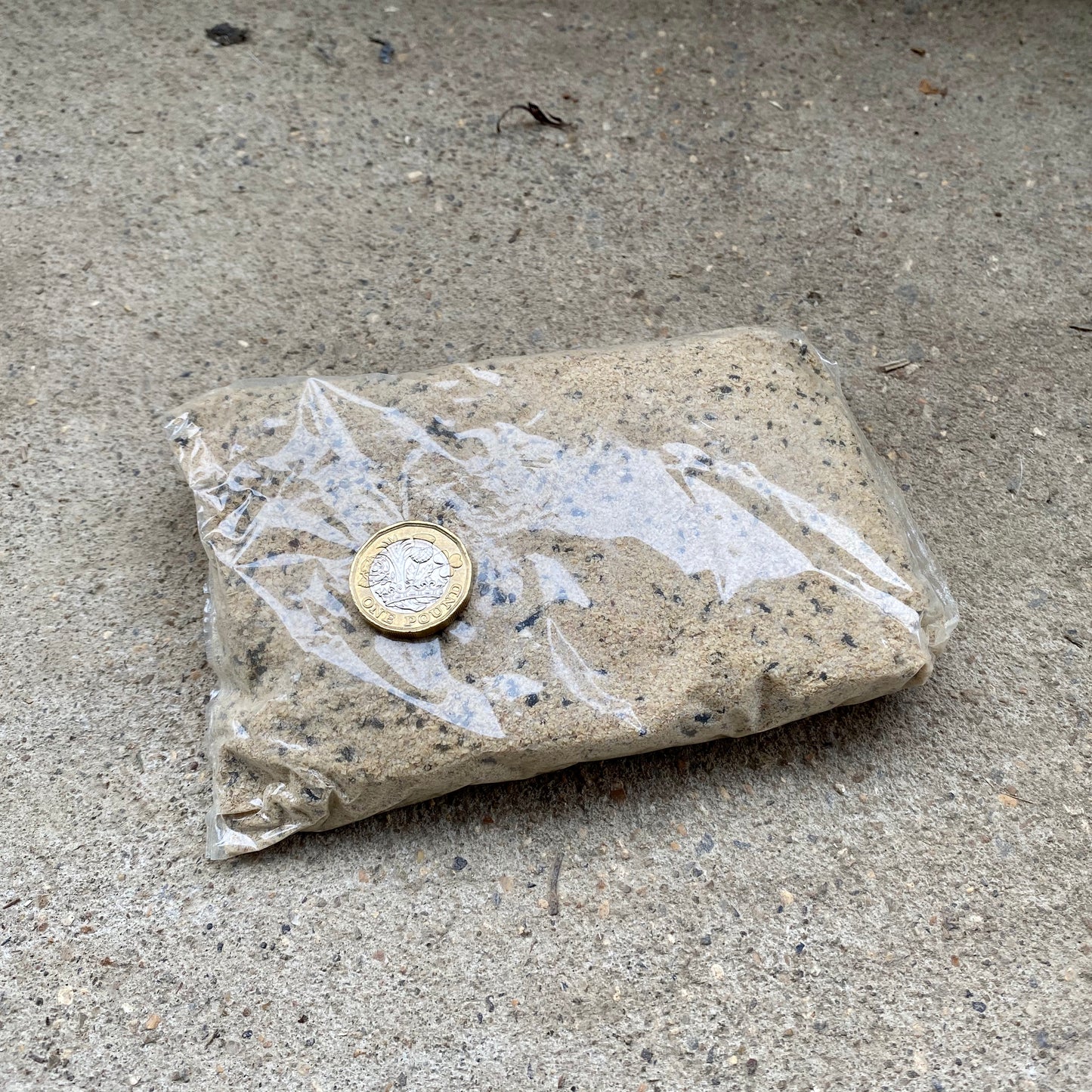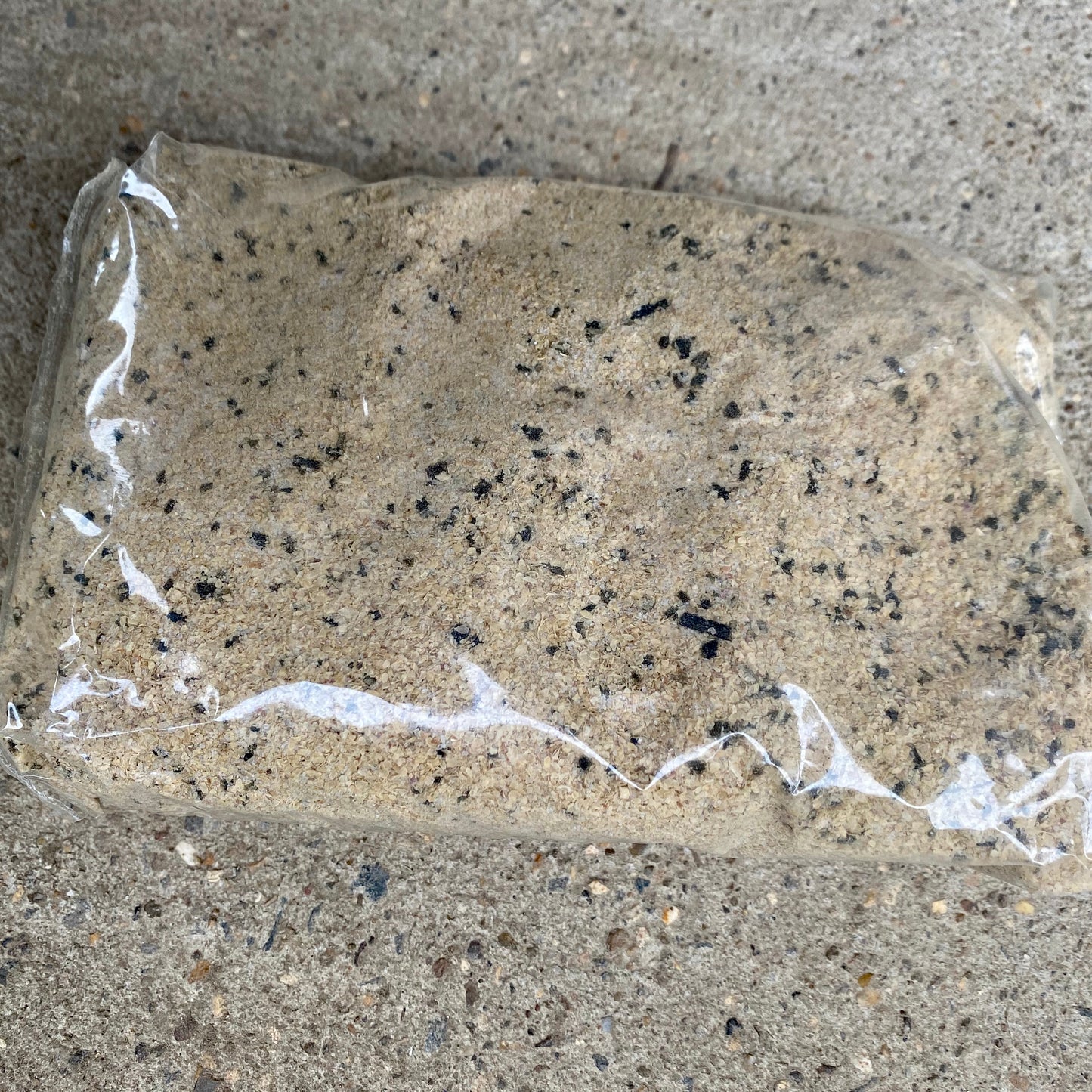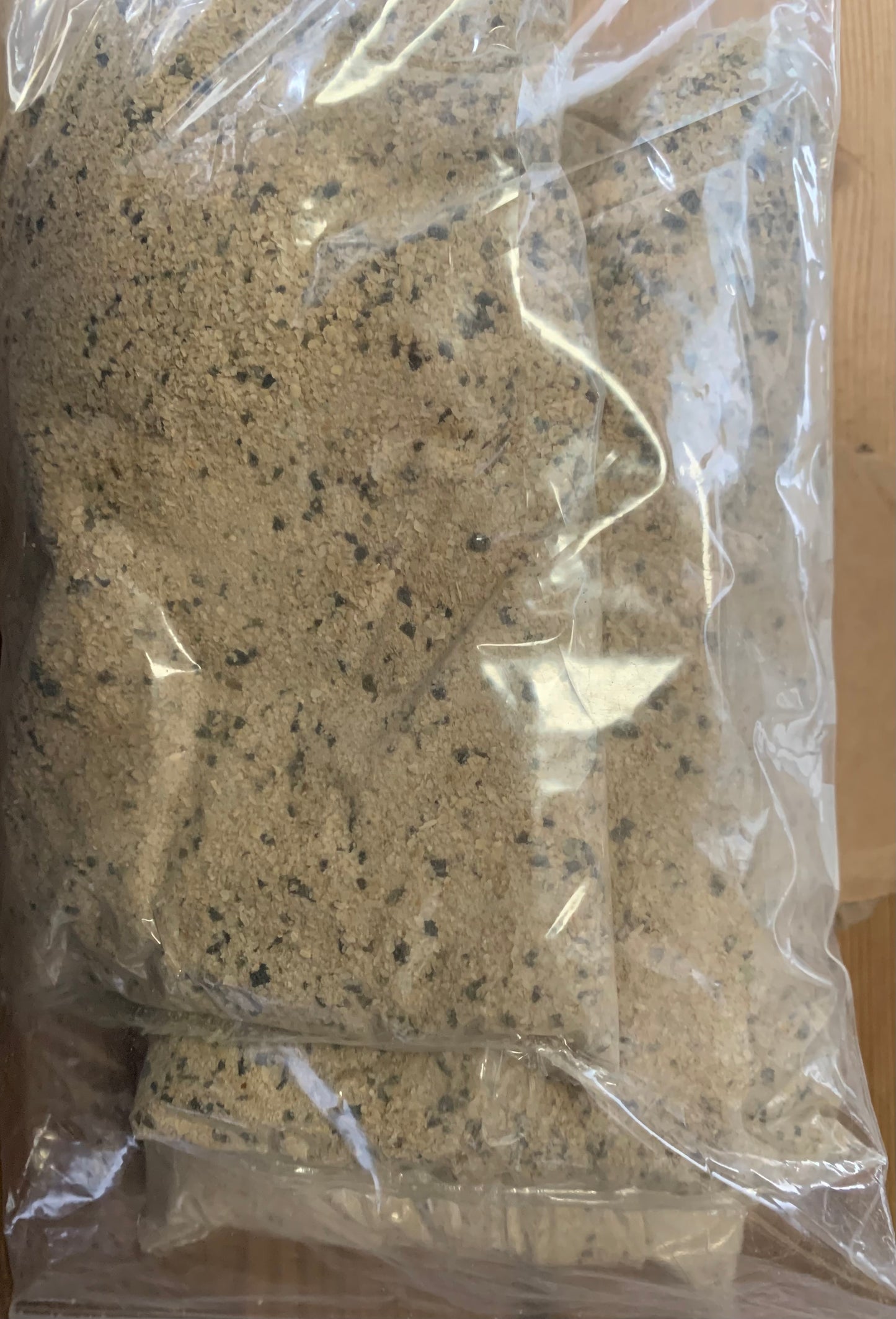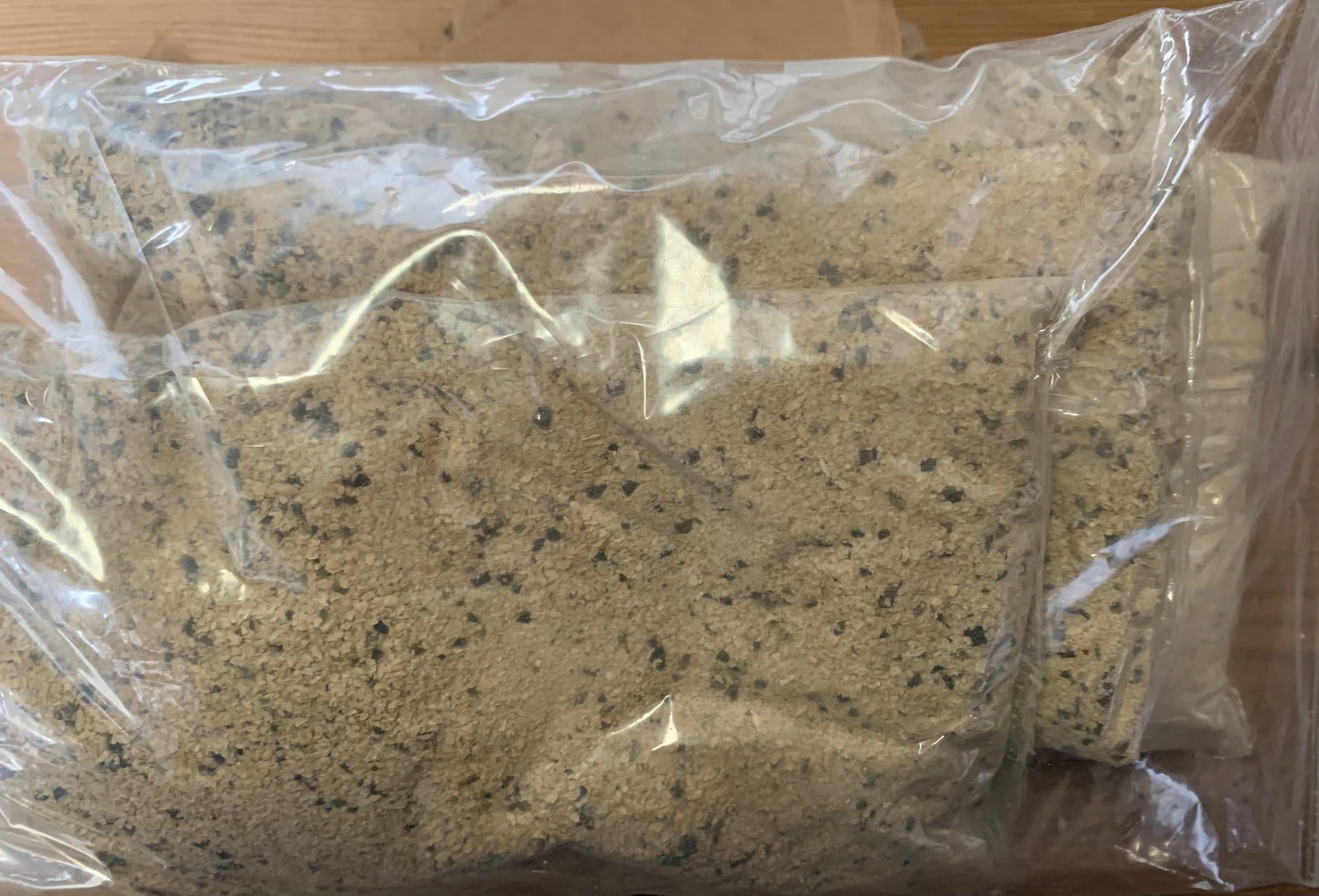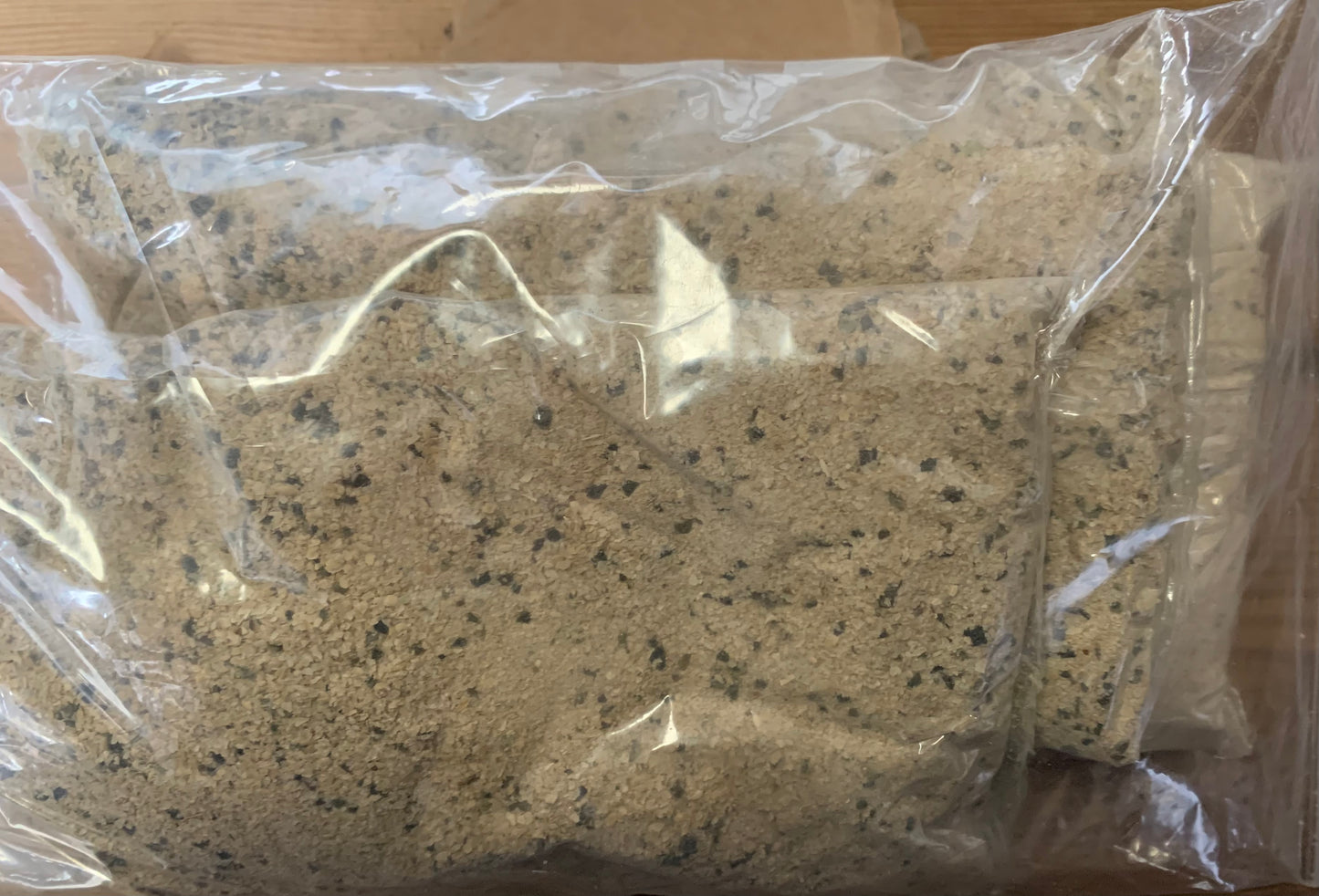 Hand Feed Your Pond Fish
Watch this video to learn how.