Regular price
£10.82
Sale price
£8.32
Unit price
per
Sale
Sold out
Do you dream of a serene, tranquil garden that radiates charm and captures the hearts of all who behold it? Welcome to Aquatic Lily Planters, where we turn your dreams into reality.
Our Aquatic Lily Planters are not just a gardening accessory but a statement, a testimony of your love for nature. Explicitly designed for nurturing delicate water lilies, these planters are an emblem of our commitment to delivering an experience, not just a product.
Why Choose (this pack of 2) Aquatic Lily Planters?
Our planters are designed precisely, considering your love for flora and the ecosystem. They provide ample space for water lilies to grow, giving their roots the perfect environment to bloom. They are easy to install and a delight to manage, meaning you can focus on the joy of watching your lilies bloom, not the hassles of maintenance.
Quality Craftsmanship: Our planters are built from high-quality, eco-friendly materials, designed to last through all seasons, weathering sun, rain, or snow.

Efficient Design: The innovative, ergonomic design ensures optimum water flow and nourishes lily roots.

Easy Installation: The planters come with a detailed guide, making installation an absolute breeze, even for first-time gardeners.

Appealing Aesthetics: Not just functional, the planters enhance the visual appeal of your garden, adding a touch of elegance and sophistication.

Customer Support: We are always here to help, providing dedicated customer service for all your gardening needs.
Immerse Yourself in the Tranquility of Nature
With our Aquatic Lily Planters, your garden can become the epitome of tranquillity and harmony. Imagine sitting by your pond, sipping a warm cup of tea as you watch the water lilies sway gently in the breeze. The vibrant colours of the lilies reflected in the clear water, the soothing sounds of nature humming in the background – it's a paradise right in your backyard!
Give Back to Mother Nature
When you choose our Aquatic Lily Planters, you also make an ecological choice. Our planters help maintain the health of your pond ecosystem, providing a thriving environment for aquatic life.
Create Your Own Lily Sanctuary Now
Are you ready to add a touch of elegance to your garden? To bring a sense of peace and tranquillity to your everyday life?
Discover the world of water lilies and transform your garden with our Aquatic Lily Planters. Create your dream garden – a sanctuary that beckons you with its calm and serenity, a space where you can unwind, reflect, and appreciate the beauty of nature.
Embrace the world of aquatic lilies. Click on the button to make a purchase.
Transform your garden, transform your life.
Share
Have any of these questions?
Shipping

Our shipping fees apply to UK residents. If you're further afield then reach out to us with your order, then dispatch cant calculate the shipping fees
View full details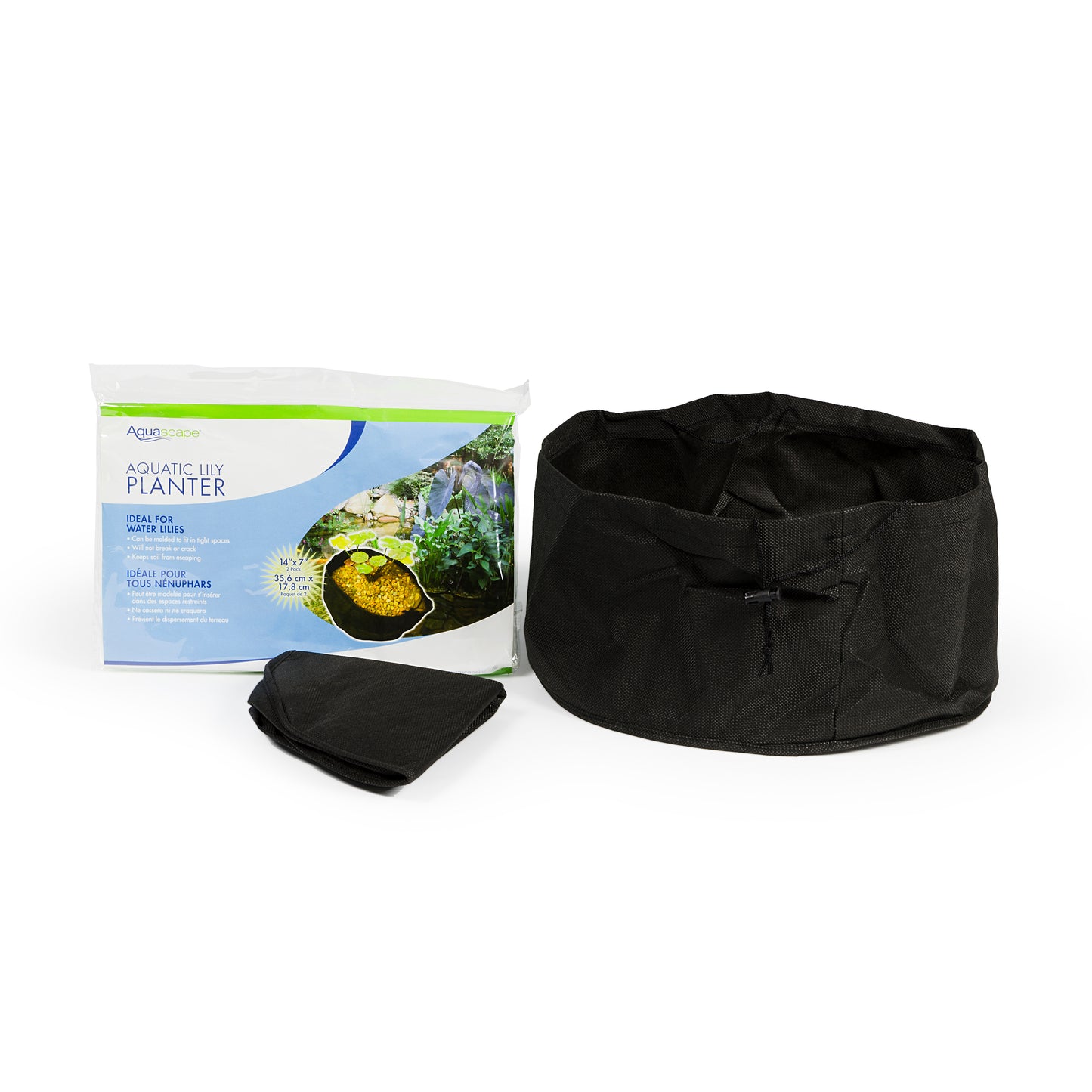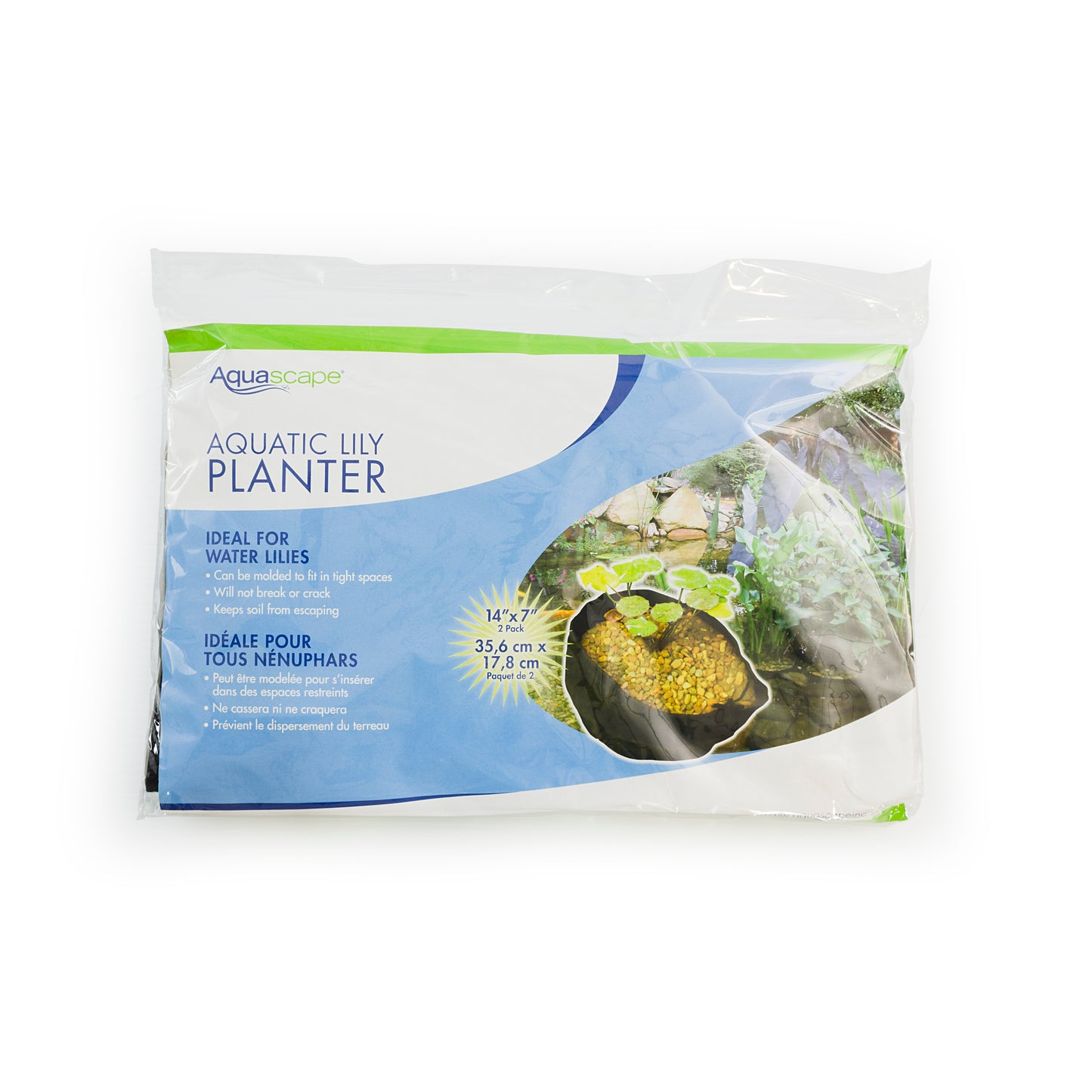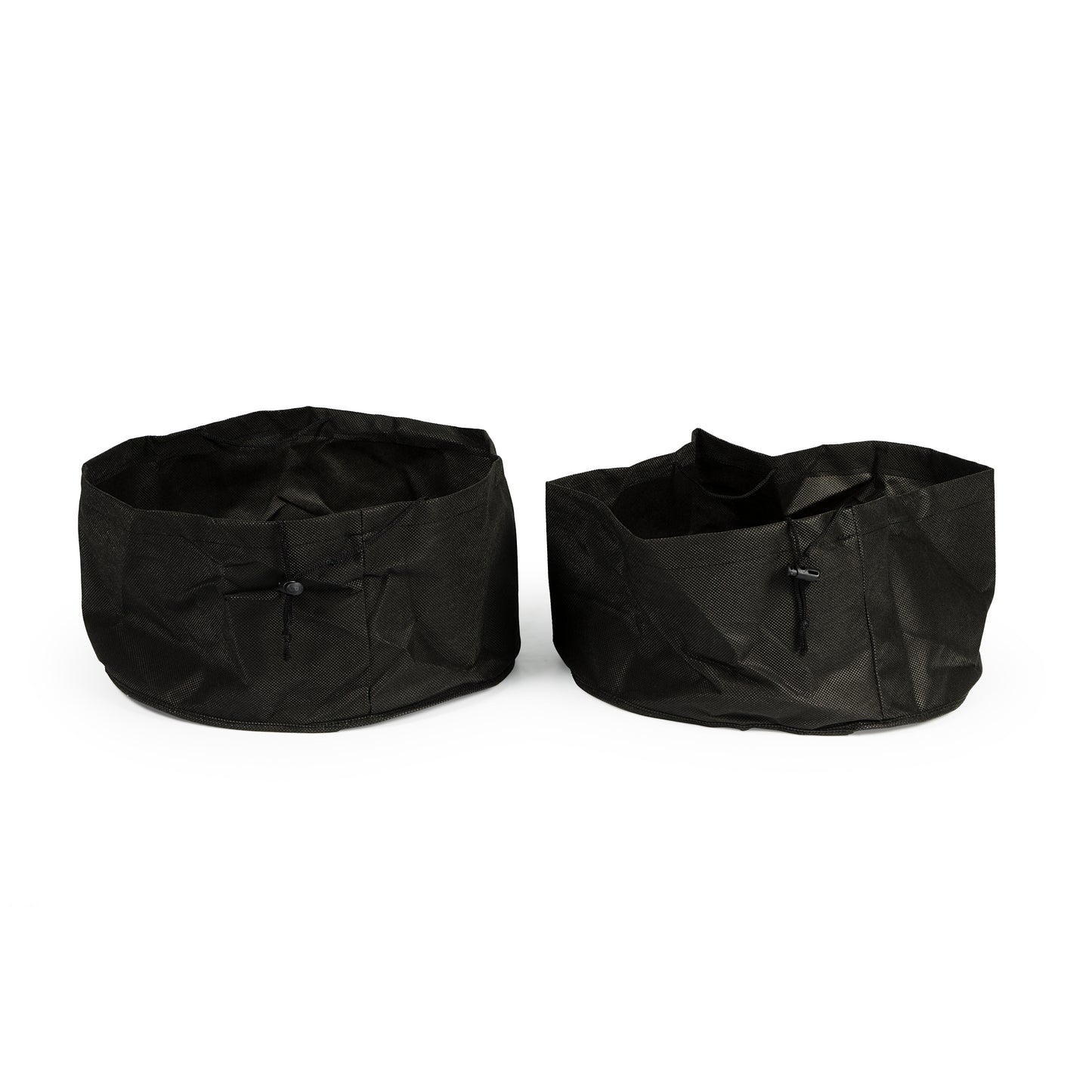 Hand Feed Your Pond Fish
Watch this video to learn how.