Regular price
Sale price
£166.65
Unit price
per
Sale
Sold out
Introducing the Exceptional 75mm Check Valve
Upgrade your garden water feature management with our top-performing 75mm Check Valve. Engineered for superior quality and efficiency, this tool guarantees flawless functionality and is an essential component for any garden water feature.
An Investment in Durability and Strength
Our 75mm Check Valve is not an ordinary valve. It represents robust engineering and durability. Made of high-quality PVC-u, this valve has superior resistance to various chemicals. It is not only strong, but exceptionally strong, with high impact and tensile strength. Our Check Valve is a reliable and enduring product that delivers top performance and won't disappoint.
Unrivalled Versatility with Double Union Design
Bid farewell to rigidity and welcome versatility with the 75mm Check Valve. Its unique double union design enables easy dismounting from the pipeline for effortless refurbishment or repair. This user-friendly feature ensures minimal downtime and promotes the longevity of your garden water feature. The valve's design doesn't merely enable its function; it maximises it.
A Seal that Delivers
Garden Ponds and Water Features can be greatly impacted by even the smallest leaks. This is why our 75mm Check Valve is designed to provide perfect sealing under any condition. Its carefully engineered assembly ensures a secure seal that effectively prevents leaks and ensures smooth operation. Rest assured that with our valve, you can trust that every drop of water is exactly where it should be.
Your Trusted Partner for Water Management
At Garden Water Features Limited, we believe that quality matters. Our 75mm Check Valve is a testament to our commitment to providing superior water management solutions. But don't just take our word for it - experience the difference for yourself.
The Future of Water Features is Here
Ensure the safety and efficiency of your water feature with the reliable 75mm Check Valve. This product is more than just hardware – it's a valuable partner in managing your water system by providing unparalleled performance and longevity. Don't settle for subpar performance – purchase our 75mm Check Valve now and experience the benefits of superior quality firsthand.
When you purchase the 75mm Check Valve, you're not simply getting a product. You're investing in the assurance of mind that comes with top-quality water management. Embrace the future of water management with the 75mm Check Valve.
Share
Have any of these questions?
Shipping

Our shipping fees apply to UK residents. If you're further afield then reach out to us with your order, then dispatch cant calculate the shipping fees
View full details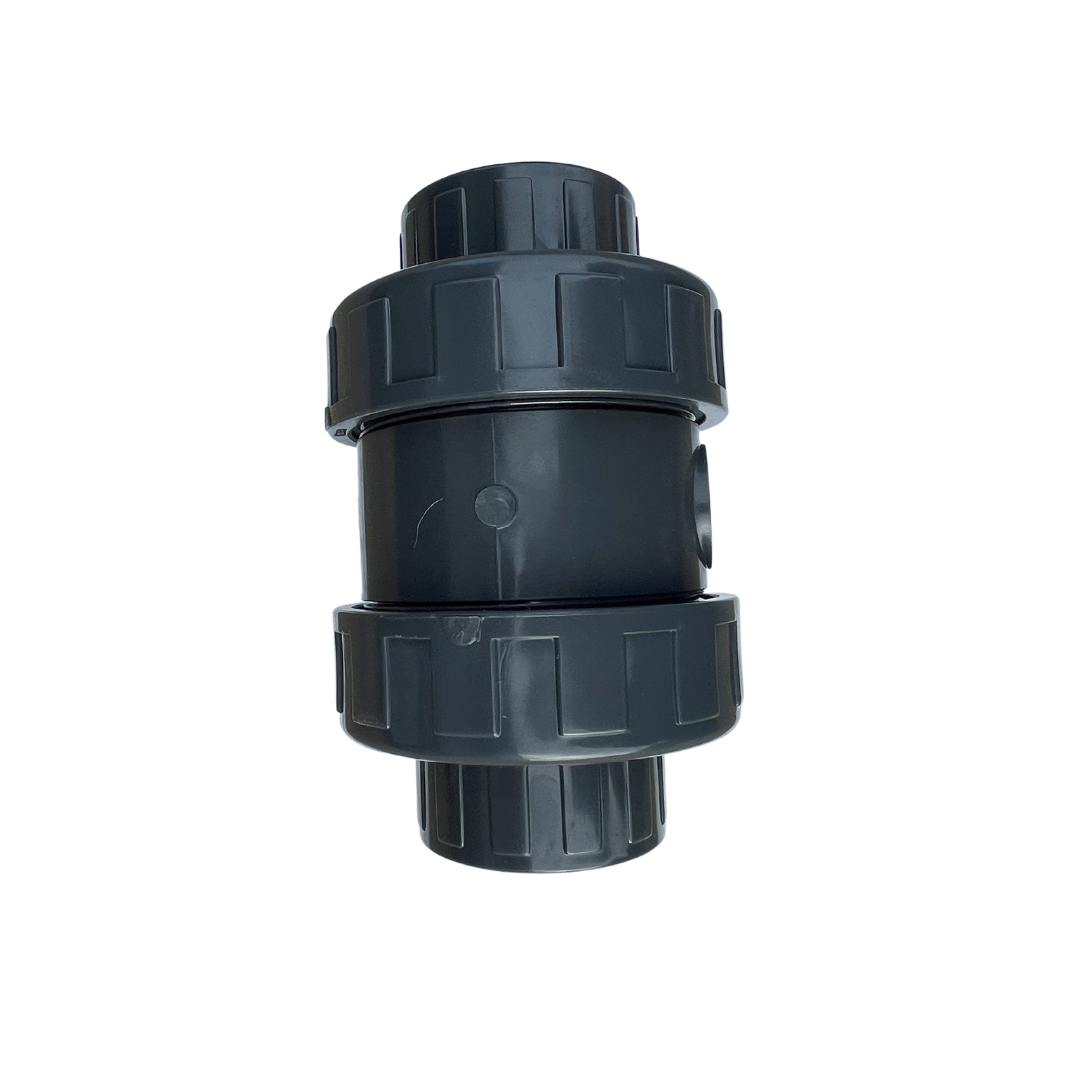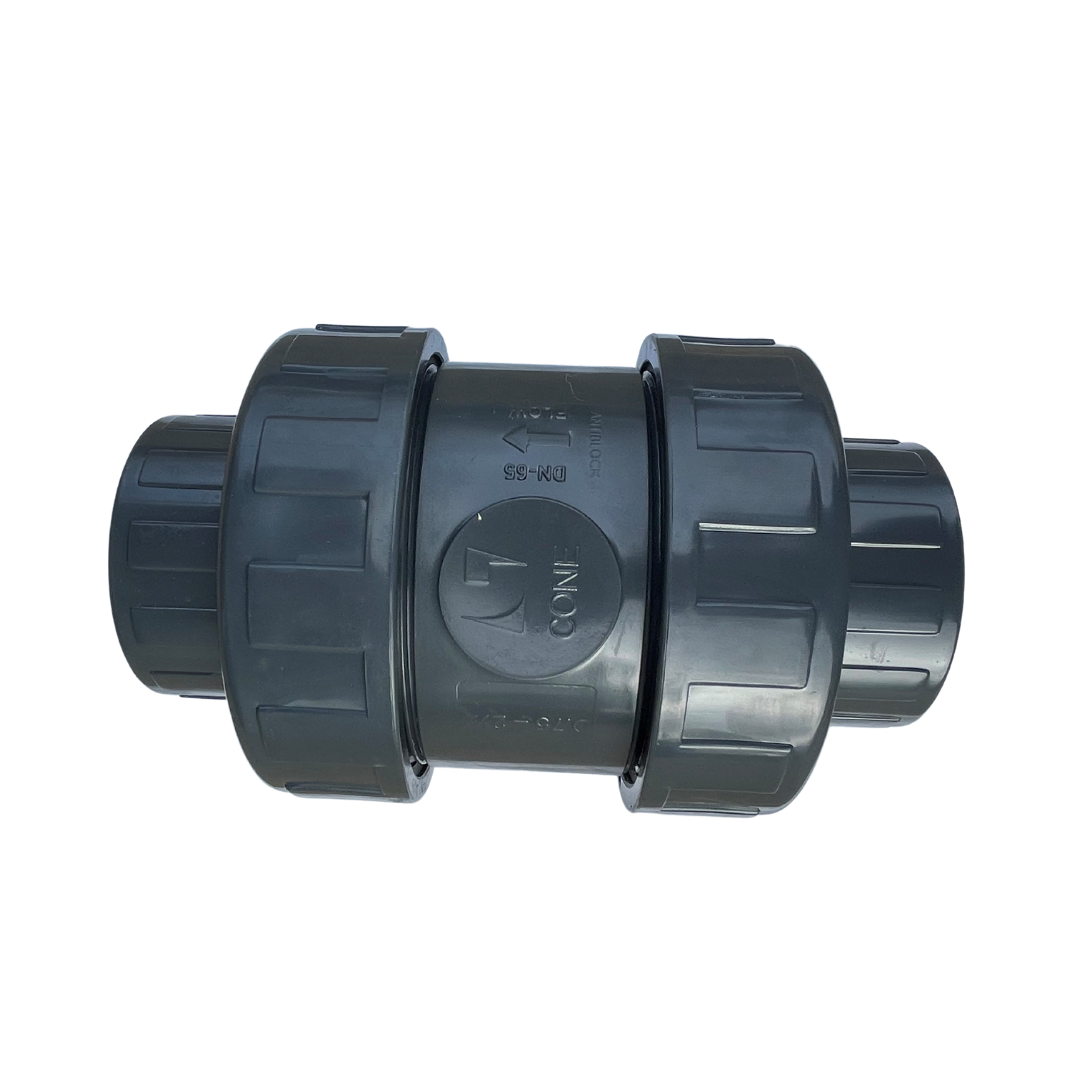 Hand Feed Your Pond Fish
Watch this video to learn how.